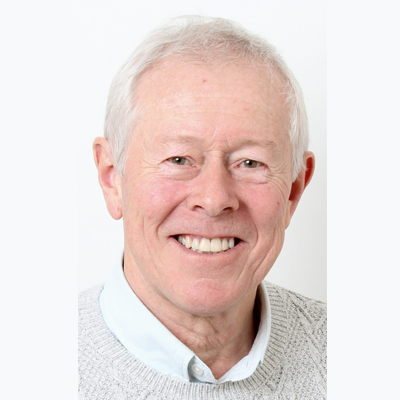 Michael Tait
Independent Chairman
Interim Chairman
Non Executive Director
Michael Tait has 25 years' experience working as CEO, Interim Chairman or Independent Chairman in private-equity or venture capital backed businesses with extensive experience in developing businesses, turnarounds, refinancing and achieving exits.
Mike also has many years' experience in setting up and running international subsidiaries in all the major European countries and successfully bringing overseas businesses to the UK and Europe.
Michael Tait is available to help you grow your business, recover from a difficult situation or survive the current recession.